Italian Tradition, California Farming
In the vein of a traditional Italian osteria as a casual, local gathering place for food, friends and wine, our menu reflects a less complicated classic grass roots approach to Italian country food inspired by our back yard here in northern california.
Our core belief: great food need not be elaborate or overwrought, but rather fresh, uncomplicated and well executed in order to get out of the way of the ingredients and find the joy in their innate flavors and qualities.
The joy of eating seasonally, simply and well among good company is one shared by all at Osteria MOTO. It is with this simple thought in mind that we invite you to join us to celebrate and have a seat at our table.
The Design - Brendan Ravenhill
Moto's Design was the result of a creative conversation around light, material, and flow. Responding to the existing architecture of the space and the owners' expertise in hospitality, we designed a layout with open sight lines that maintains a sense of intimacy by using built-in banquettes and custom light fixtures which help define distinct, inviting zones.
The material palette uses local and unheralded materials in new ways, echoing Moto's ethos and understanding of ingredients. Alder and limestone function as the primary elements and are complemented by the use of Douglas fir, leather, and brass. Shadow and texture were considered to create rhythm and warmth, while a sensitivity to function and flow impart a simple beauty that is intended to age gracefully.
VALUES
We believe in true hospitality, honesty and integrity. Everything used in our restaurant from food to soap to oil is good for humans to consume and handle and does not contain anything synthetic or modified. From our produce to the soaps used to wash the dishes. All produce comes direct from local farms or regional farmer's market. All pasta is hand made every day in our pasta room, and we make most of everything that we can in house, and if we cannot make it then we find someone who shares our values who can. Everything we do has our core values in mind.
below you will find some of the people we take pride in working with and supporting.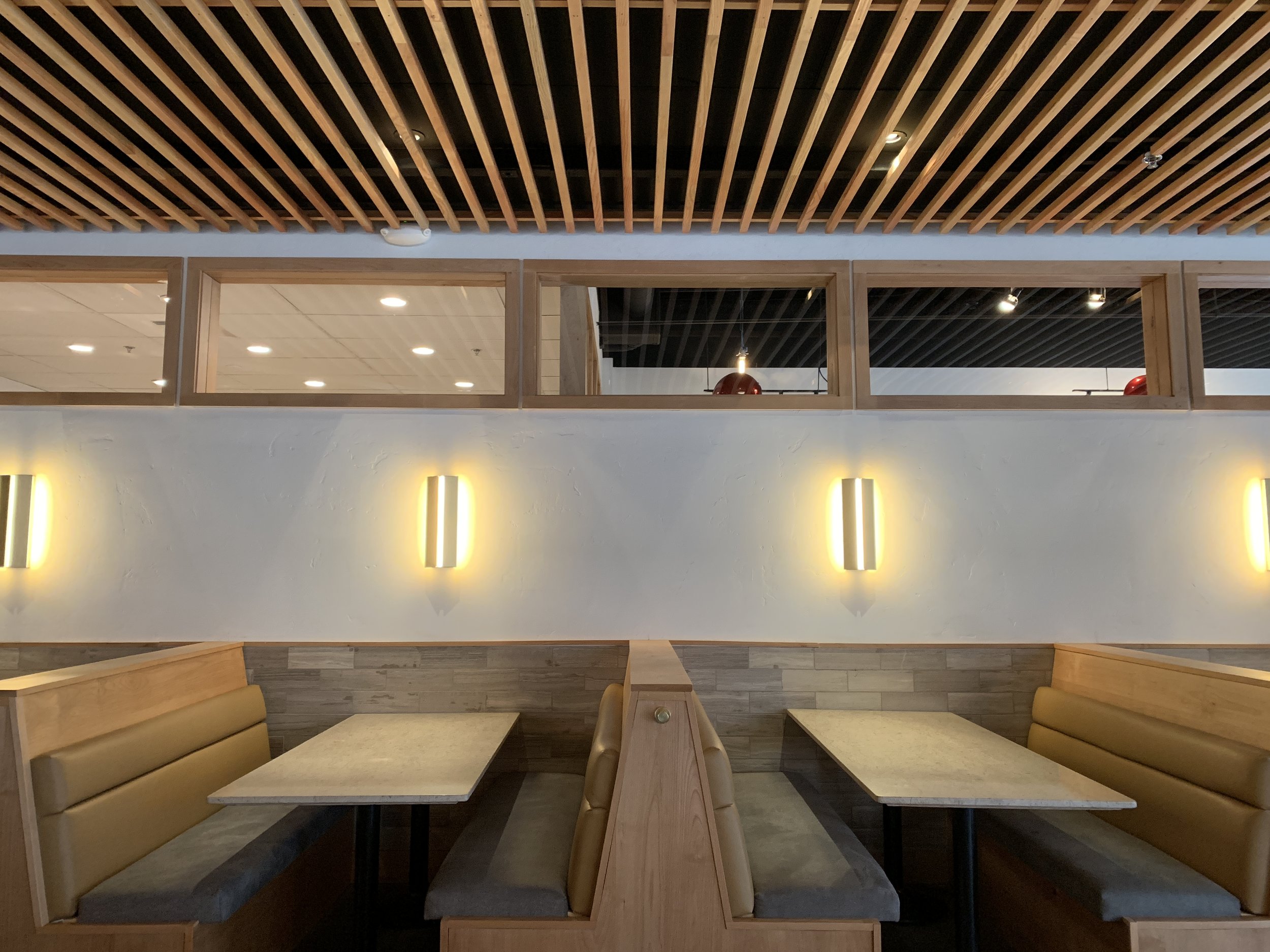 Passmore ranch
SLOUGHHOUSE
End of nowhere
Pioneer, amador county, ca
BREWERS
Location
El Dorado Hills Town Center
4364 Town Center Blvd, #124
El Dorado Hills, CA 95762
Overlooking the Steve Young Amphitheater
Hours
Lunch:
Mon - Fri: 11am - 5pm
Dinner:
Sun + Mon: 5pm - 9pm
Tues - Thur: 5pm - 10:00pm
Fri + Sat - 5pm - 11pm
bar open late Thur, Fri & Sat
Brunch:
Sat-Sun: 10am - 3pm
Aperitivo Hours:
3pm-5pm Daily
Caffe:
7am-5pm Daily
Contact
(916) 573-6200
info@eatatmoto.com